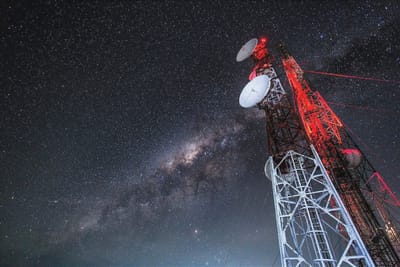 The Startel Communications Group is headquartered in Durban, South Africa, and was founded in 2019. Our business used the Digital Innovation Wave to provide services in starting with small to medium businesses. Our products and services include Telecoms, Internet Services, CCTV Surveillance, Print Solutions, ICT and IT Procurement. In 2022 we further expanded our brand in focusing on Renewable Energy and Backup Energy Solutions all backed by reputable Global Partners. With more than 15 years of industry knowledge our team of experts are here to help you and your business in every step of the way.
Mission
Startel is a customer-centric provider of Communications, Security, Information Technology Services, Renewable Energy, committed to service delivery, and dedicated to meeting the needs of our shareholders, our people and our communities. We provide professional and uninterrupted services to you and your business. This is achieved by leveraging services with our global partners for ultimate response and to ensure customer satisfaction throughout their journey.
Our Vision
We are the communications provider founded on principles of integrity and ethical conduct, partnering with our South African Partners and Communities, offering technology and services at the best value possible, and all driven by our passion for providing extraordinary customer service.
" When you help others feel important, you help yourself feel important too. Quality is remembered long after the price is forgotten. Every contact we have with a customer influences whether or not they will come back, we have to be great every time and not lose focus on them "